A conscious business community for you to thrive, prosper & grow.
Schedule of Members' Events
The hc/ Living & Business Lounge
The Helen Cummins office in Palma is home to the majority of the members' events that will be hosted throughout the month.
By request, we would be delighted to host an introduction to another member where there is potential for collaboration.
In addition, members can book a mentoring session with Helen or arrange a business consultation to discuss how we can help you to market your business in Mallorca.
The hc/ Connect & Grow Platform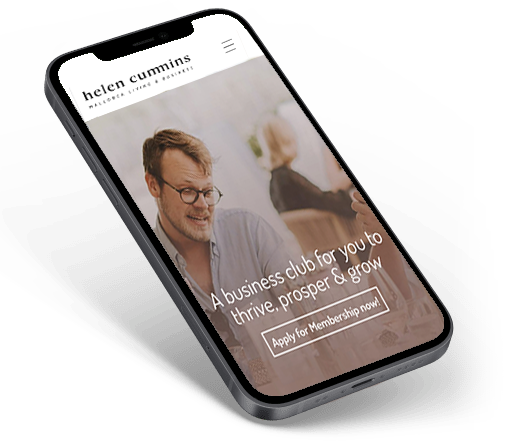 GET MORE CUSTOMERS

Present what you do on the Members' Directory to get new clients and create collaborations.
BUILD YOUR NETWORK
Join subgroups in a similar or complementary business sectors to strengthen your network. 
BE INSPIRED
Get support and advice when you need it. Feel like you truly belong to this dynamic business club. 
Why join hc/ Connect & Grow Business Community?
Because… nurturing your greatness is the reason this business community exists.