A conscious business community for you to thrive, prosper & grow.
Schedule of Members' Events
The hc/ Member's Lounge in Palma
Offering an exclusive business lounge in the centre of Palma, members can host meetings with other members in a private meeting room, enjoy a coffee with other members, request an introduction to another member, or just pop-by and say hello! 
The hc/ Member's Lounge is open from Monday to Friday from 10.00 – 17.00.
Access: Members Only
The hc/ Connect & Grow Platform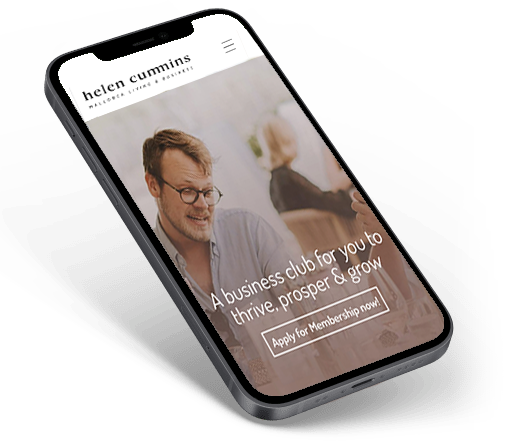 GET MORE CUSTOMERS

Present what you do on the Members' Directory to get new clients and create collaborations.
BUILD YOUR NETWORK
Join subgroups in a similar or complementary business sectors to strengthen your network. 
BE INSPIRED
Get support and advice when you need it. Feel like you truly belong to this dynamic business club. 
Why join hc/ Connect & Grow Business Community?
Because… nurturing your greatness is the reason this business community exists.