A conscious business community for you to thrive, prosper & grow.
Get access to a conscious business community made up of entrepreneurs, senior business executives and thought leaders who can support you to magnify your impact while collectively making a positive contribution to business in Mallorca.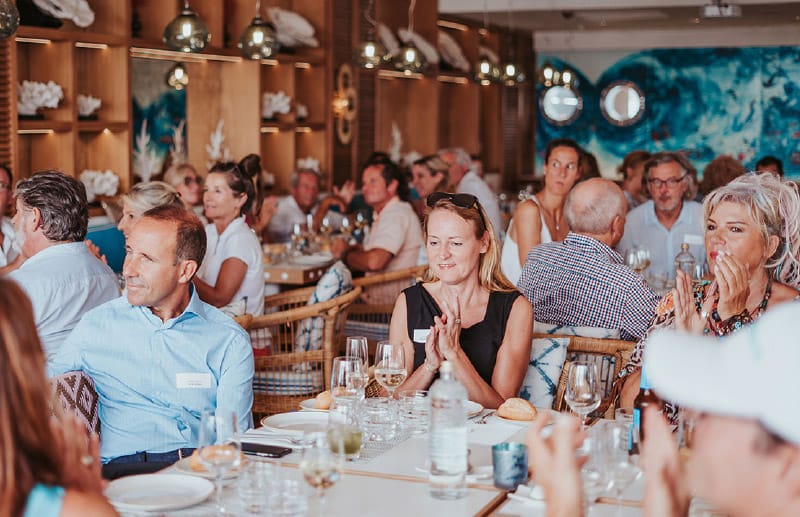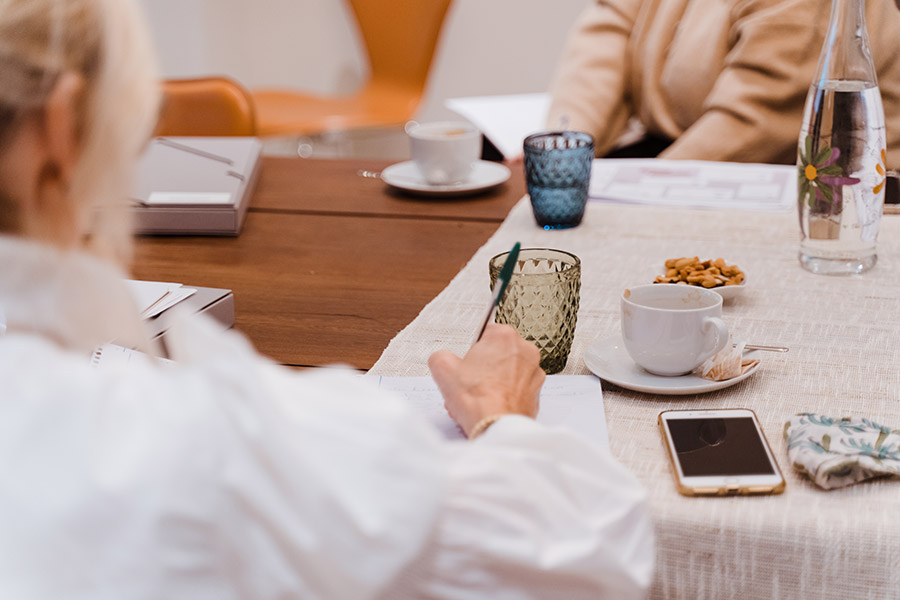 These are the guiding principles that unite us to achieve our mission to nurture purpose-driven local businesses in Mallorca to thrive, prosper and grow.
Together we are better.
It is in giving that we receive.
You can achieve anything you set your mind to do.
Always strive to be the best version of yourself.
Navigate and accelerate your business journey as a successful entrepreneur with our support and encouragement.
→ Accelerated Learning Classes to elevate your knowledge
→ Yoga & Meditation Class for business prosperity
→ Online Question & Answer Sessions
→ Master classes presented by industry experts
→ Business Workshops 1 – 3 days
→ Retreats for business transformation
→ Field trips to discover more about local businesses
→ Social outings to build friendships
→ Business networking lunches & dinners
→ Access to the digital platform to connect with other members, reserve events & participate in the member's directory
Schedule of Members' Events
The hc/ Living & Business Lounge
The Helen Cummins office in Palma is home to the majority of the members' events that will be hosted throughout the month.
By request, we would be delighted to host an introduction to another member where there is potential for collaboration.
In addition, members can book a mentoring session with Helen or arrange a business consultation to discuss how we can help you to market your business in Mallorca.
The hc/ Connect & Grow Platform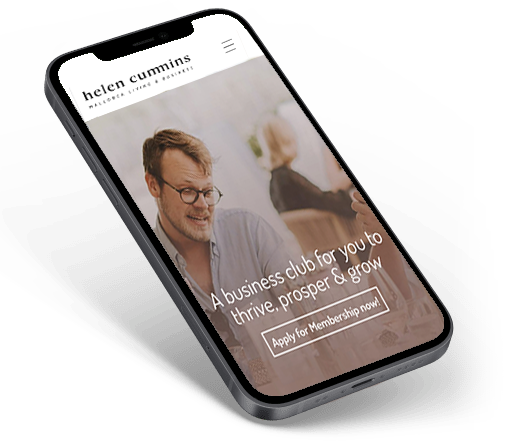 GET MORE CUSTOMERS

Present what you do on the Members' Directory to get new clients and create collaborations.
BUILD YOUR NETWORK
Join subgroups in a similar or complementary business sectors to strengthen your network. 
BE INSPIRED
Get support and advice when you need it. Feel like you truly belong to this dynamic business club. 
Why join hc/ Connect & Grow Business Community?
Because… nurturing your greatness is the reason this business community exists.